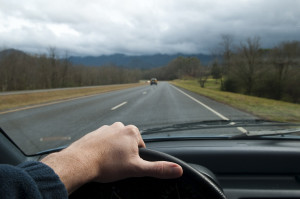 In order to protect yourself from the possibility of a large automobile claim award, you need to maintain proper insurance coverage for your financial circumstances.
If you are unsure about your insurance coverage, give us a call so that we can review your situation and make recommendations based on the information you provide.
Auto Policy Coverages:
Bodily Injury to others
Property Damage
Bodily Injury Caused by Uninsured Auto
Bodily Injury Caused by an Underinsured Auto
Medical Payments
Collision
Comprehensive
Substitute Transportation
Towing and Labor
Contact us today to discuss your Auto Insurance requirements.